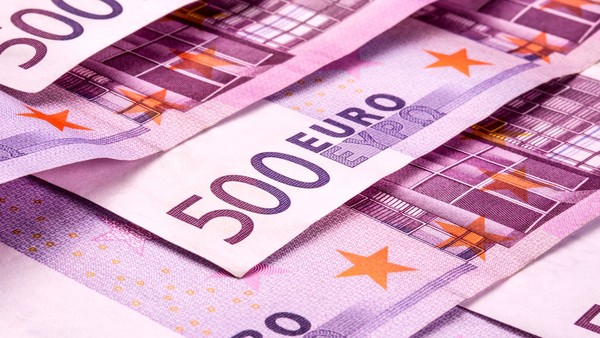 Front page of the FT is a story on efforts to remove the €500 note from circulation. The currency is used as a store of value outside of the banking system (you fill a safe deposit box or safe at home with cash instead of keeping money in the bank.) The move might be important to the art market because certain works of art have already begun to trade as a kind of reserve currency.
Highly traded, recognizable works like Warhol prints are a great way to keep "cash" at home. If the large Euro notes disappear, that might created more demand for works of art in the $5,000 to $50,000 range:
According to a study published by Europol last year, shops often refuse to accept €500 bills. Nevertheless they still account for one-third of the value of all euro banknotes in circulation.
It highlighted the case of Luxembourg, which issued bills worth €87.5bn in 2013, equivalent to around twice its GDP, with a "significant proportion" in high denominations, even though it is one of the most "cash averse" countries in the euro area.
Update: No less than Larry Summers has joined the chorus looking to eliminate high value notes, including the $100 bill in the US.